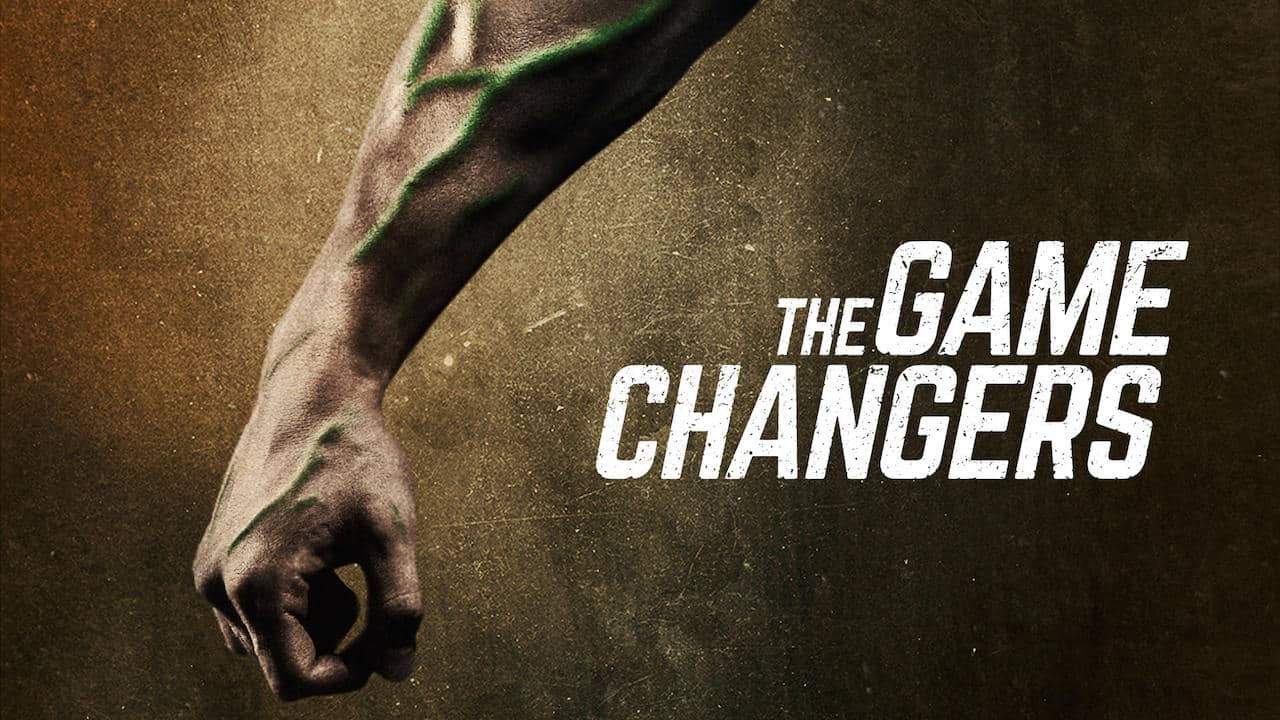 The Game Changers
Starring in this documentary (released in 2019) is, among others, Arnold Schwarzenegger (1947). It tells the true story of former professional mixed martial artist James Wilks (1978). His world was turned upside down when he discovered that everything he had been taught about protein was a lie.
You can also watch it on Netflix with subtitles in various languages.
This webpage was originally created by Johan Oldenkamp on 2020 October 21.
© Pateo.NL : This page was last updated on 2020/10/21.